Ok.. i'll try most things.. especially if they derive from a loved food... but i have to admit a bit of warriness when I saw this concoction!
Sushi Poppers!!!!!!!
Sushi in the Tube and Soy Sauce in the stick! Hmmmmm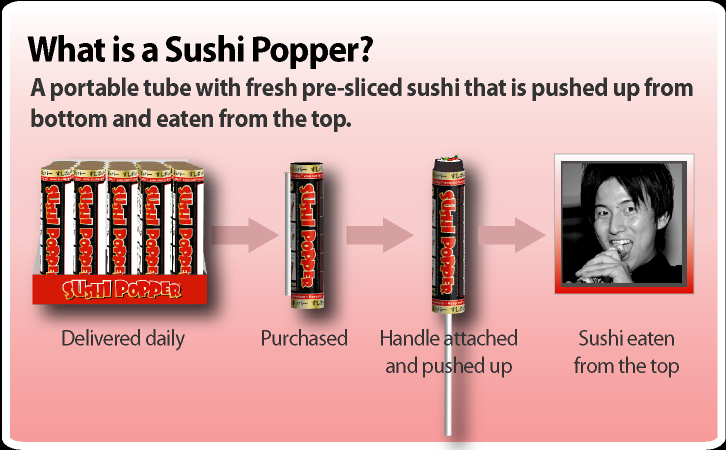 FLAVORS;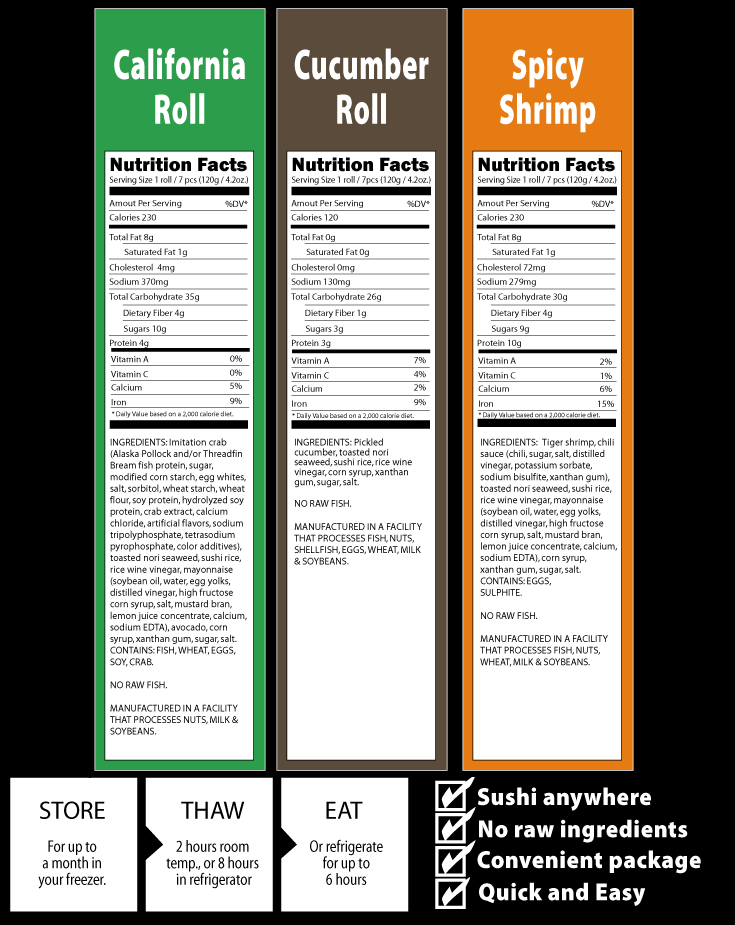 If you so desire to purchase this inovative meal.. you can do so for $29.95 at
http://www.sushipopper.com/buy.aspx
buy two or more and they will ship it to you for free! Shipped on Dry ice!
Let me know how that works out for you!!