One thing you NEED to know about me is that i love and i mean LOVE Gone With the Wind...
I pretty much know almost all there is to know about the book, the history, the author, the PLAYERS, the production.. the sequel... the whole mother lovin shebang!!
so I was surfin around and picked up some of my favorite pictures from the movie... Enjoy..
Vivian Leigh always so striking!!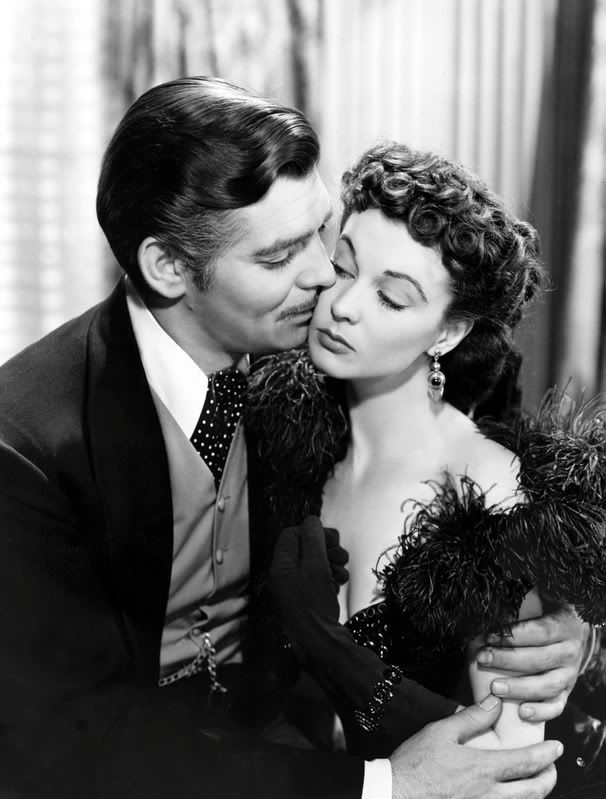 You know that they didn't even like each other in "real life" lol