Otherwise known as one of the most talented women to ever hit the big screen....
Best known for her role as Dorothy in the Wizard of Oz, Garland's 6/10 birthday is just the time to appreciate the many films and songs that she has brought into our lives....
Just to give you kind of a clue as to how talented this young lady was... she won an Academy Award, a Golden Globe, a Grammy and a Tony...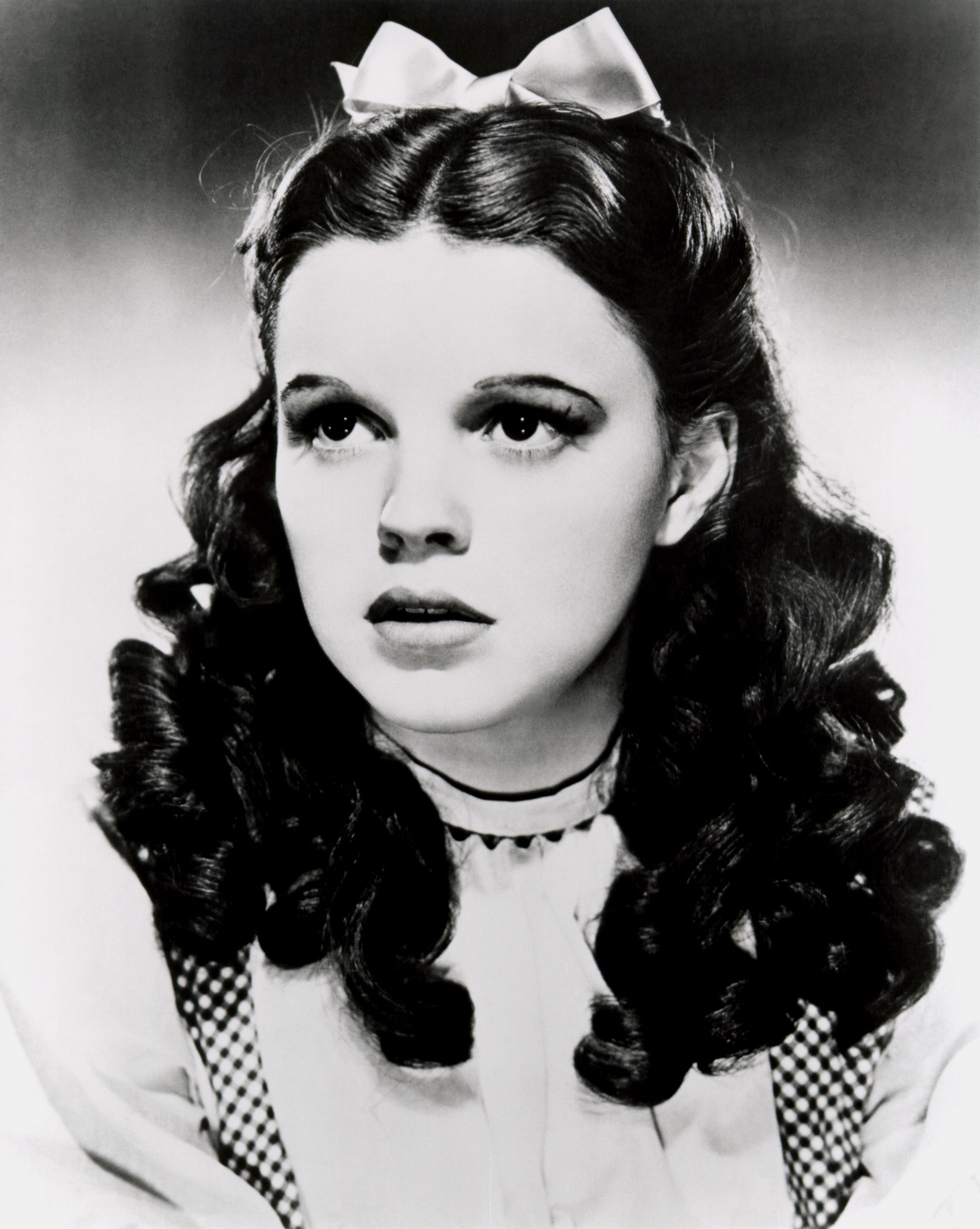 I first remember seeing Garland on film when i was young and my mom bringing home Meet Me in St Louis from Blockbuster one night....
I'm a HUGE old musical fan, so this turned out to be right up my alley!!
A child star in the 30's and 40's she attended MGM school with the likes of Ava Gardner, Lana Turner and Liz Taylor... all three of whom sit in my favorite actress category!!!
What would the world and gay culture be without this beautiful woman?!?!?! LOL