I love advertisements... i mean to be honest my favorite part of Vogue, Elle, or Vanity Fair have to be the first fifty pages of ads!!!
Handbags and Fragrance are always the most inventive and sultry ads in the market!! so i have dropped a few of the ones i like the most and some of the more RISQUE ones as well *wink*
and being a cosmetic girl at heart... i lead with my eyes and nose so here we go!
Starting out with a little
Emanuel Ungaro... DIva... You know i had to include this!!! lol
The Classique from Jean Paul... love the bottle and the ad!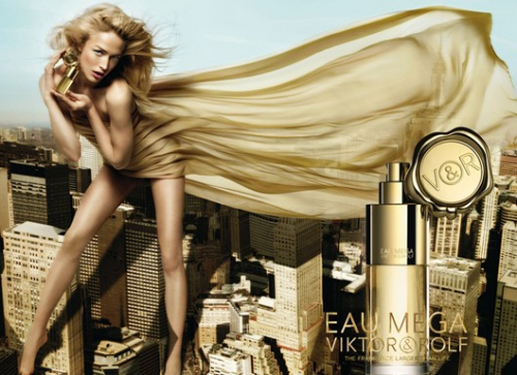 Raquel Zimmerman for Viktor and Rolf...Mega.
how adorable is the Sophia Coppela ad for Dior's Miss Dior Cherie!! GENIUS!
and what can be said for a good Tom Ford ad.... Yikes Chikes!!
and this is my own personal favorite perfume... not ad.. although she's got some killer eyes!!!