Ok folks.. i need some HELP!! I am prouder than proud to say that i have a photo shoot of epic proportions coming up with one...
Ms Iman Woods
.... and I am dress hunting... for this pin up extravaganza!!
I have narrowed my choices down...well as much as I do that.... and now i'm asking for your input!
Please vote via comment here or on
The DD Fan Page
on which dress you think i should get!!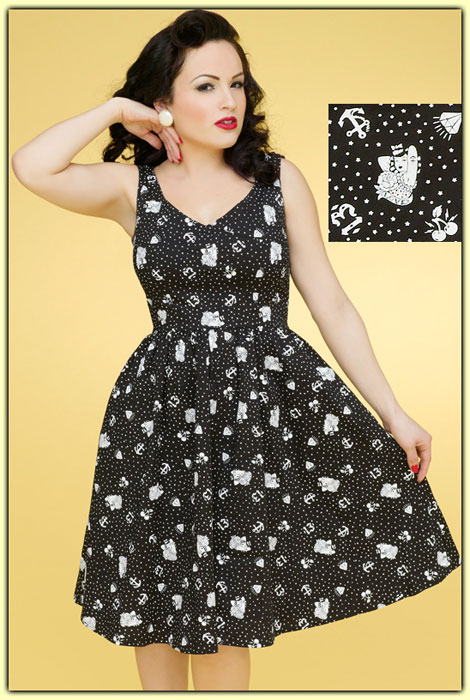 http://w
Buy HERE
xoxo