Birthday's Birthday's Birthday's
....
i love them so much that i celebrate a HALF birthday.. YEP, a HALF birthday!! For years i thought i was the only one who celebrated the lovely Half Birthday.....probably because of all the strange looks i have received over the years when explaining my half birthday celebrations... but never the less TODAY is the DAY!!!! 5/10/10 marks the last half birthday of my 20's!!! Which MEANS.... I will turn 30 on 11/10 IN 11/10 this year... that's GOTTA be some sort of good omen!!!
Time and Tide wait for no man,but time always stands still for a woman of thirty.
- Robert Frost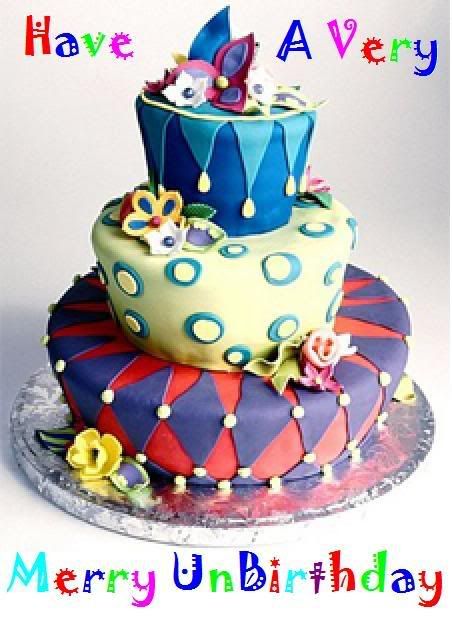 There are three hundred and sixty-four day
s when you might get un-birthday presents ... and only one
for birthday presents, you know.- Lewis Carroll
So i lift my half frosted cupcake to all of you sweeties out there... and remember... LOVE YOURSELF... not just on your birthday... or half birthday... but EVERYDAY!!!